We believe that arts and culture are basic human rights and powerful tools for building a whole and healthy society.
4A Arts will work to democratize, catalyze, and prioritize arts and culture in America.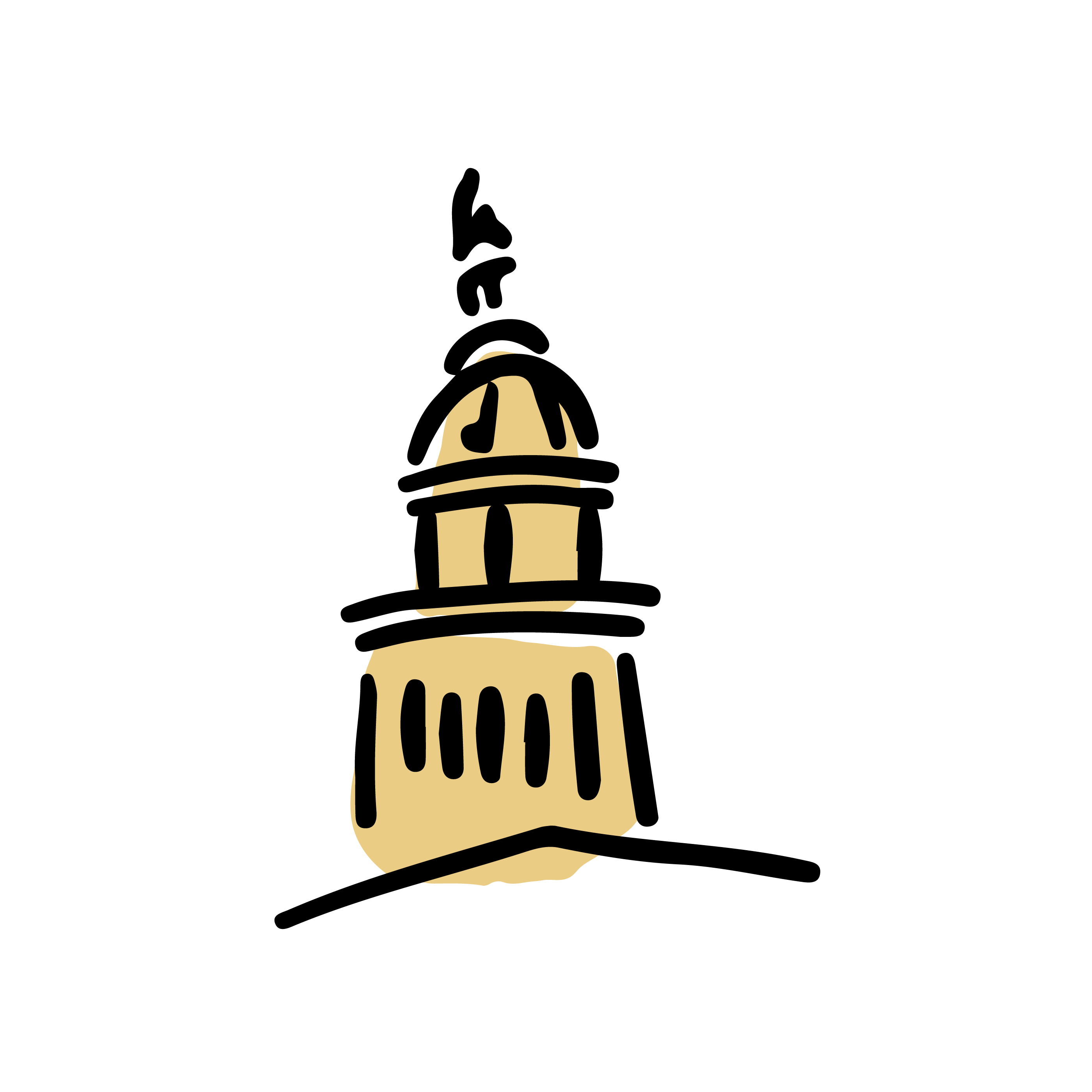 Democratize
Advance knowledge about the role of arts and culture in American society and remove barriers to arts and culture participation.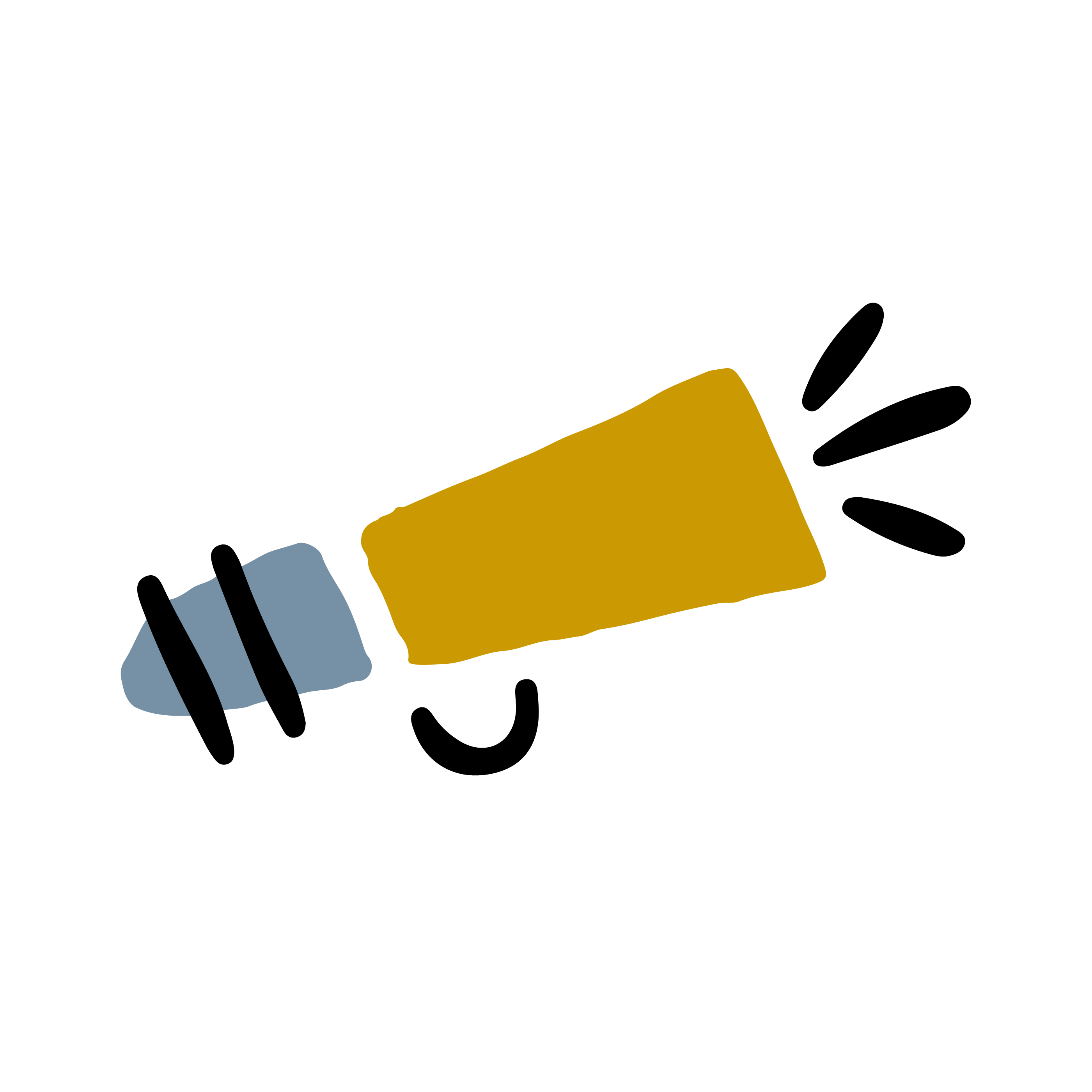 Catalyze
Ignite citizen action to mobilize around and engage with arts and culture.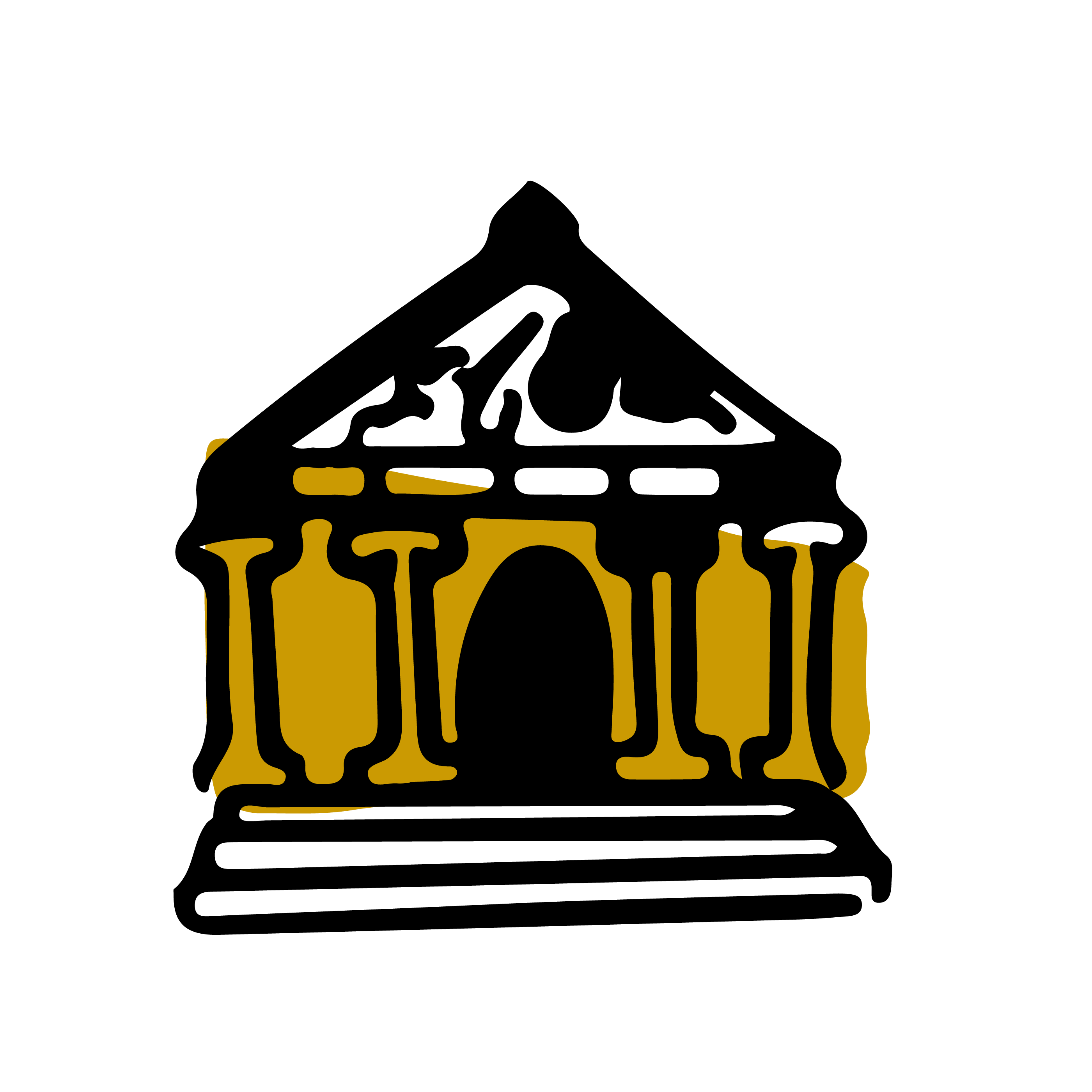 Prioritize
Champion greater investment in the creative economy at all levels of government.
PODCAST
Listen to exclusive content
Our Vision
4A Arts envisions a United States of America where:
The inalienable right to arts and culture is enshrined into federal law. 

Our artistic infrastructure is supported by robust and equitable public investment and arts and culture have a seat at the legislative table at the national, state, and local levels.

Artistic and cultural experiences are accessible and inviting to all Americans and considered indispensable elements of a whole life; vital components of an active, participatory citizenship; and essential pieces of America's heritage and global identity.

The labor of all who create, maintain, and celebrate our cultural ecosystem is elevated to a position of high regard commensurate with the extraordinary contribution it makes to our country.
A Message from our founding director
Hi, friends, fellow artists and audience members. Welcome to 4A Arts.
Years ago at my 80th birthday, I asked my friends and colleagues to create an activist organization akin to the "AARP of Arts & Culture". I had seen the impact AARP had made for senior citizens throughout the United States – advocating at the local, state and federal level, greater respect for the demographic, education, information, research, and the occasional perks just for being a member.
Why  on earth don't we, working with existing groups, have a member-based advocacy organization working on behalf of artists and audiences who are the economic engine of small towns and big cities in all fifty states?
Well, no one took my suggestion at my 80th birthday. So when I was 85, I started 4A Arts.
I've stepped away from directing 4A Arts but remain as the chair of the board because this is a movement near and dear to my heart. And I'm excited to see where a new team takes this vision.
I firmly believe that nothing spurs the American economy like creativity and nothing spurs American creativity like the arts.
I hope you'll join our movement, become a member, and get involved. Nothing less than the soul of America is at stake.
Charlie Reinhart
Founding Director, 4A Arts
A Message from our Executive Director
I'm thrilled to welcome you to 4A Arts.
"Thrilled" might seem hyperbolic, but it's no exaggeration.
I firmly believe that the 4As Art mission can help build a membership of millions that will help our country see its own humanity instead of its divisions.
Yes, I think 4As, along with the arts organizations with which we will work, is the key to saving our democracy, our economy, our society, and our planet.
In the midst of our modern-day noise, art helps us slow down, ground ourselves, listen, and reconnect.
And if we haven't already made it clear, for 4As, art isn't just about paintings and dance. It's about quilters and potters and beaders and low-rider painters and interior designers and bartenders who go the extra mile with a flourished garnish.
Art is in all of us.
We are all artists.
And we are, of course, all audience members.
So welcome to 4A Arts. You play two roles – as artist and audience.
But your most important role is saving the soul of America.
Thank you for joining us.
Artfully Yours,
Gavin
Join Us
Join the movement to prioritize the arts and culture industry as highly as all other American industries.