4A ARTS: OUR STRATEGIC PLAN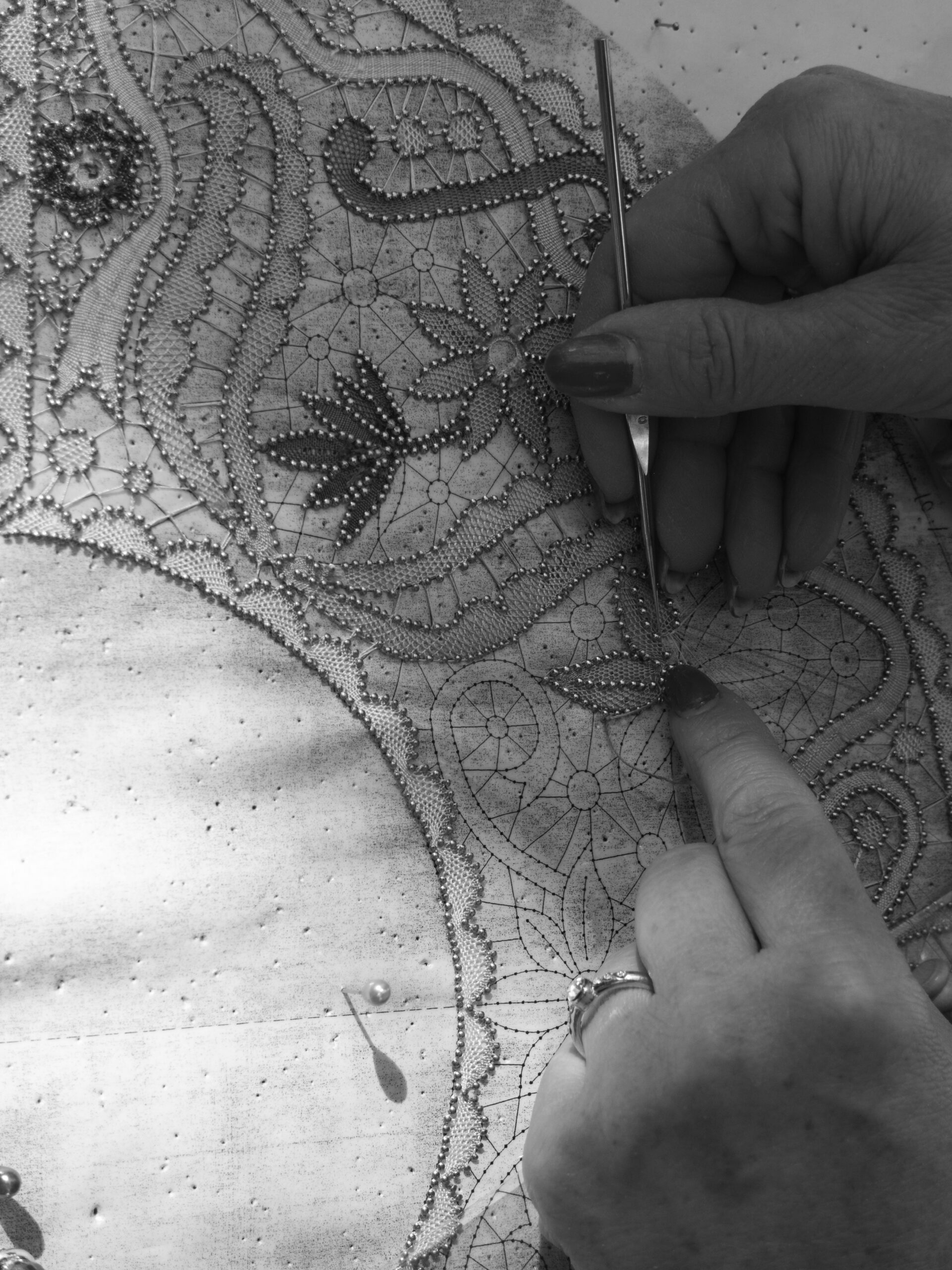 Since 4A Arts' founding in 2017, our primary initiative has been a free web platform showcasing nationwide opportunities for audiences to engage with the arts, in the spirit of promoting increased arts engagement and investment. Its aim was to create a national resource for arts and culture programming across all disciplines, encouraging audiences to discover and connect with the arts in their communities.
Officially launched in March 2020, the timing of the platform's debut presented a tremendous obstacle to its growth, and therefore the growth of the organization as a whole. Two years later, a new Executive Director, Gavin Lodge, was appointed to lead 4A through its next stage of growth. Lodge began to identify key priorities and build the team with additional full-time staff accordingly. The need to revisit 4A Arts' mission and programs took on added urgency.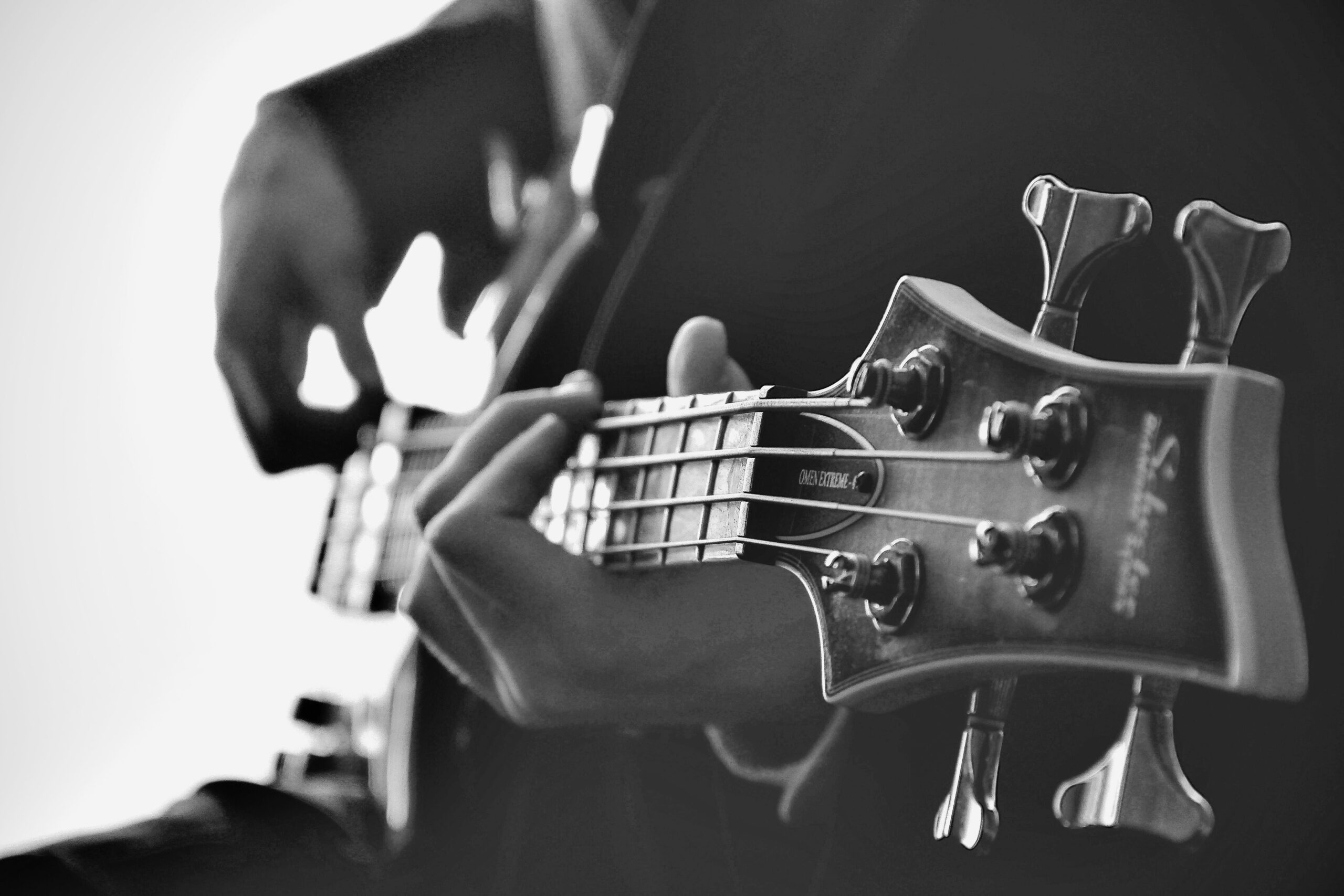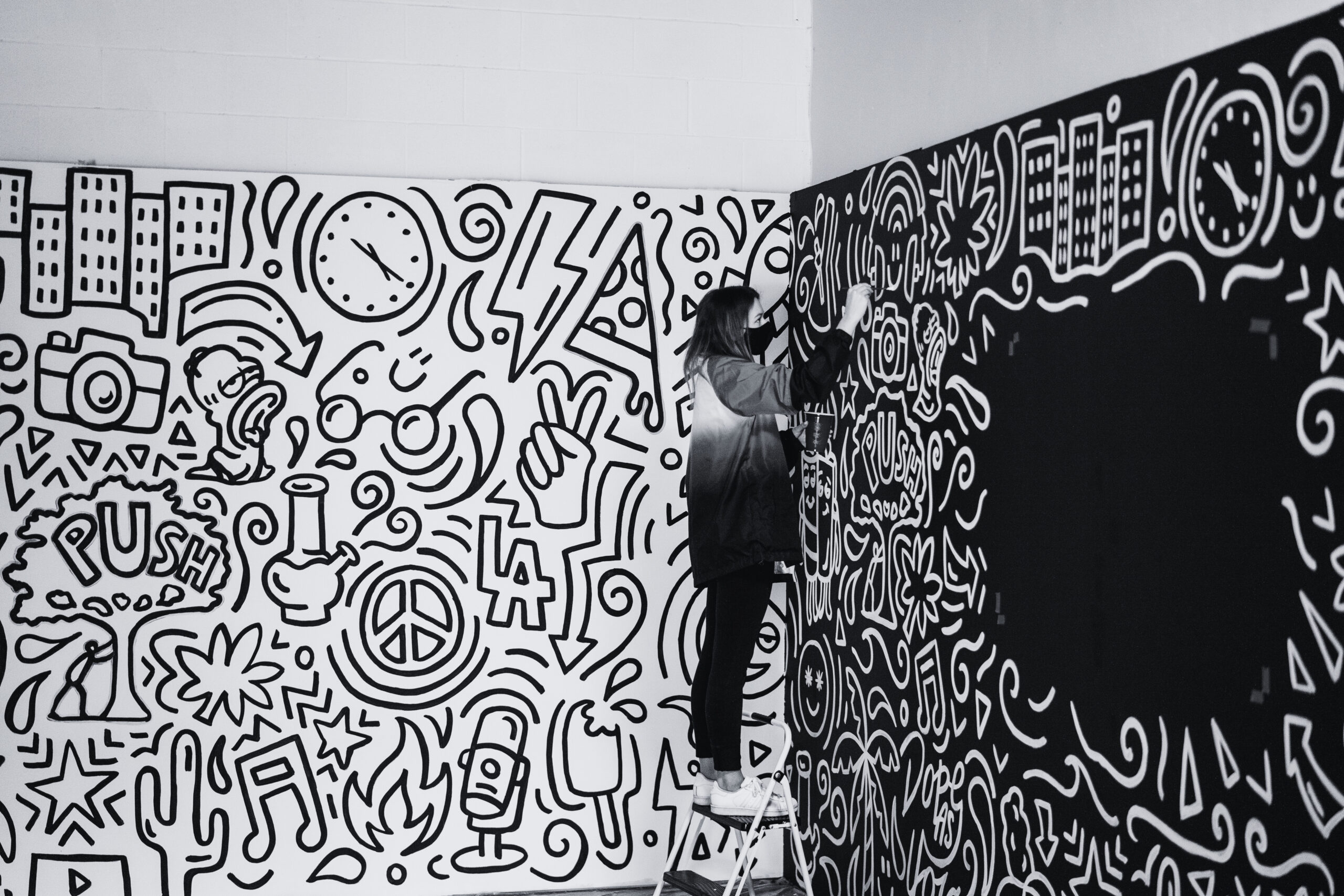 Guided by the same spirit in which our founding initiative was created, but with an eye towards making a deeper impact and discovering what programs and initiatives will truly fulfill our mission, we embarked on a period of re-examining and building upon our original strategic vision. Creating a well thought-out plan for re-launching 4A Arts and growing it into an impactful and transformative movement became a top priority.
Collaborating closely as a small, tightly knit team with the invaluable support of our Strategic Planning Committee, we have completed our comprehensive strategic plan for the next three years. This endeavor has helped us to determine how best to fulfill our mission to democratize, catalyze, and prioritize arts and culture for American society. We are proud to share this plan with you and look forward to invigorating our efforts to promote increased engagement with, and investment in, American arts and culture.