Hyperreality and Pumpkin Spice Lattes: Contemplating Arts and AI
In episode 11 of "Framing the Hammer", we chat with artists Boris Eldagsen and Jason M. Allen about their respective approaches to, uses of, and accolades in artificial intelligence and their artworks. We foster a conversation with opposing views and find that they are actually quite aligned in their views of art and artificial intelligence, not to mention Plato's Theory of Forms and Baudrillard's theory of simulacra.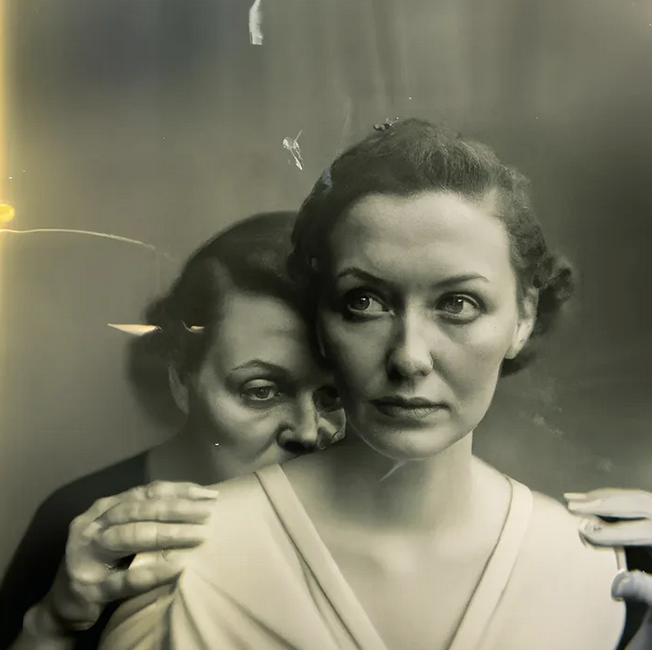 [AI-generated] artwork should not copy the human condition but should tell us about the AI condition.

– Boris Eldagsen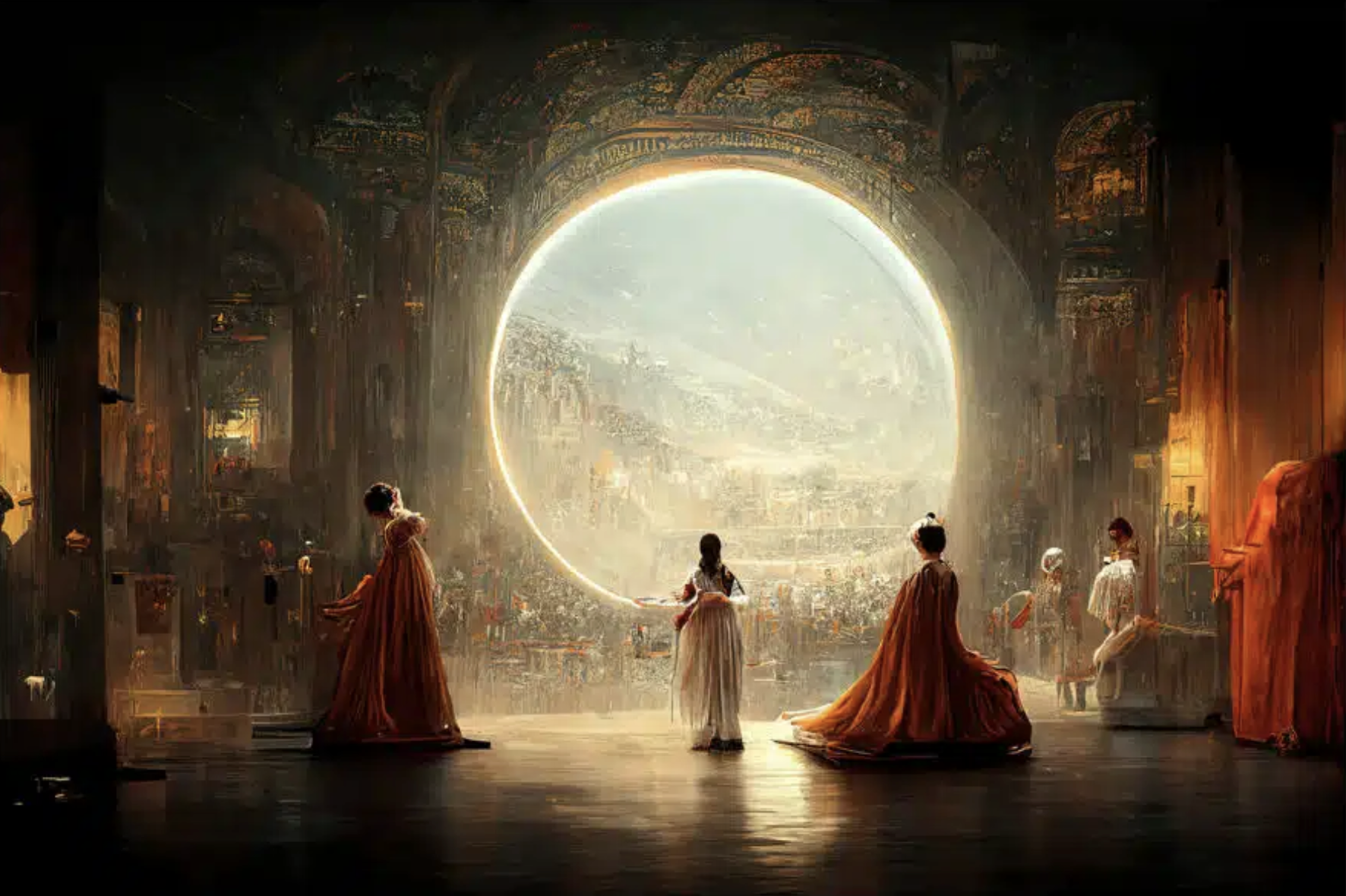 In the final question, we ask what art (besides arts and AI) makes them happy. Jason mentions the TV show, Severance, and Boris mentions the movies of French filmmaker Quentin Dupieux, in particular the movie Reality. 
Cultural entities, people, and philosophies referenced throughout:
Jean Baudrillard, a French philosopher, sociologist and poet, best known for works such as Simulation and Simulacra. Baudrillard is also known for developing the concept of "hyperreality".  
Hyperreality

is a concept in

post-structuralism

that refers to the process of the evolution of notions of reality, leading to a cultural state of confusion between

signs

and symbols invented to stand in for reality, and direct perceptions of

consensus reality

.

Promptography – a term promoted by Boris meaning using artificial intelligence "prompts" to generate art. 

MidJourney

– the AI platform used to generate and manipulate images.

ChatGPT

– the AI platform used to generate and manipulate writing.

Alex Gray, former Harvard Anatomy Department worker and artist who completely defies limitations

and who espouses the power of art to bring personal catharsis and spiritual awakening. 

Boris refers to

German psychologist Carl Gustav Jung's theories of the "collective unconscious"

when he says, "What I find fascinating in working with AI is that it ts a mirror of mankind. For me, it its what Carl Gustav Jung in his psychology 100 years ago called the "collective unconscious". 

Alan Watts – English writer, speaker, and "philosophical entertainer" who pondered why humans cease to be creative after childhood. (See video below.)


Boris references his participation in the international organization,

Writing with Light

, to create code of ethics in photojournalism to fight deep fakes and misleading manipulation: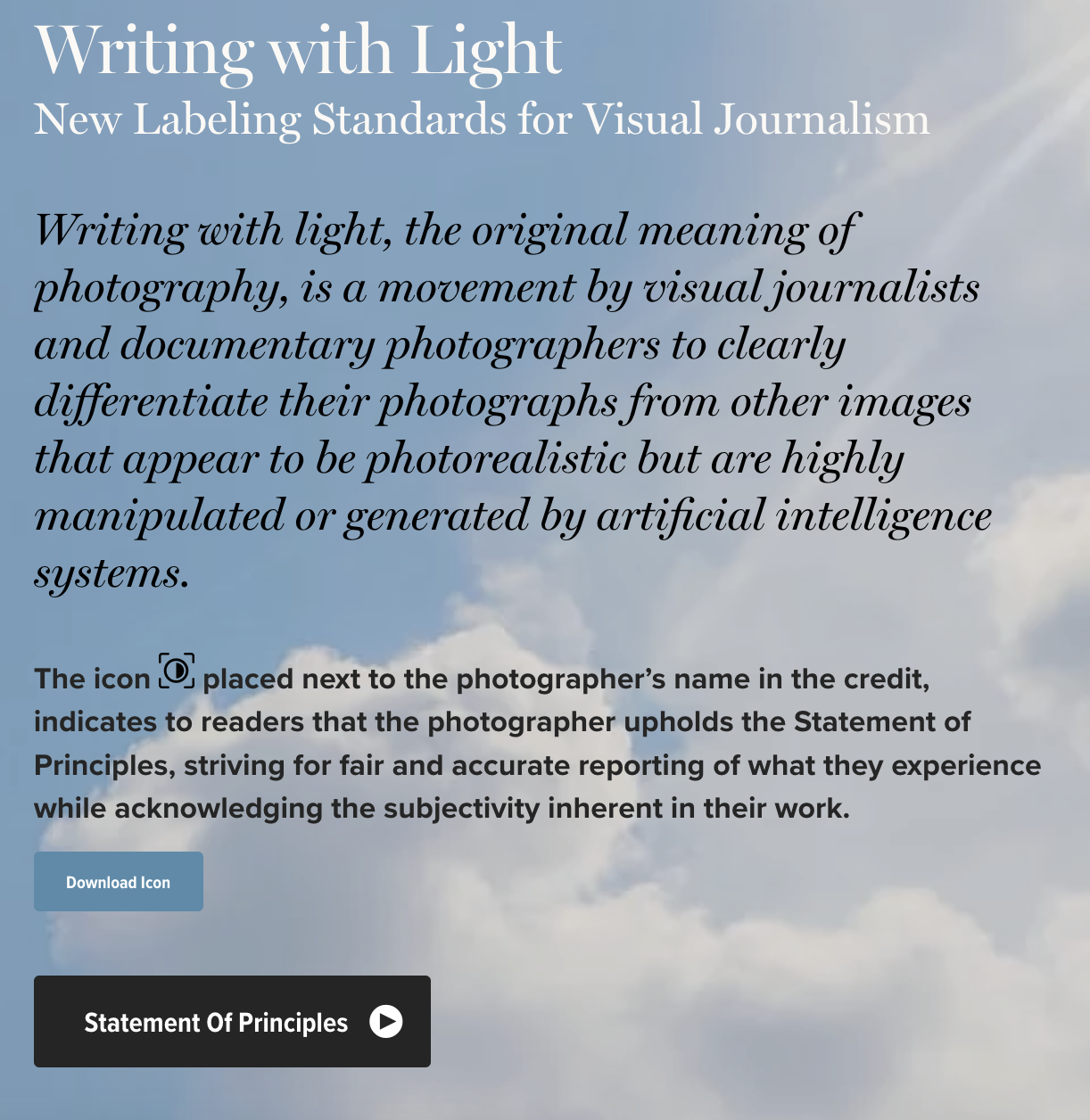 Writing with light, the original meaning of photography, is a movement by visual journalists and documentary photographers to clearly differentiate their photographs from other images that appear to be photorealistic but are highly manipulated or generated by artificial intelligence systems. The icon placed next to the photographer's name in the credit, indicates to readers that the photographer upholds the Statement of Principles, striving for fair and accurate reporting of what they experience while acknowledging the subjectivity inherent in their work. – Writing with Light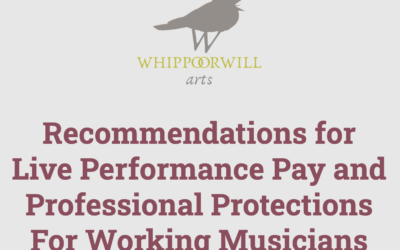 Join us as we chat with Hilary Perkins, founder of Whippoorwill Arts (www.whippoorwillarts.org) a nonprofit advocating for music and musicians that recently underwent a comprehensive report on recommended wages for working musicians. We talk about the report that makes suggested base and graduated pay for musicians of all types, stripes, and locations.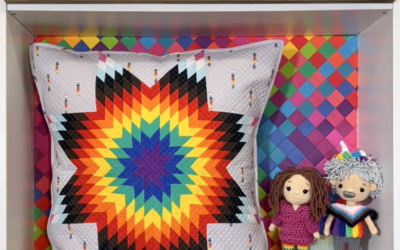 4A Arts recently chatted with Mathew Boudreaux, known in the online crafting world as the "Themperor of Crafting", @mx.domestic.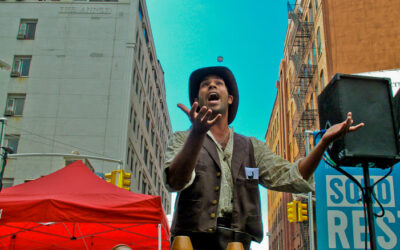 In this episode of Framing the Hammer, we speak with Elena K. Holy, founder and director of the New York International Fringe Festival as well as the 4A Arts general manager.