"FINDING THEIR IKIGAI" with an art therapist for violent criminals
WELCOME
I hope you enjoy this conversation with an art therapist who works with violent criminals. Her nonjudgmental compassion for her patients and artistic process bring insight into the multitude of ways art restores our humanity and helps our self-understanding.
We don't share her last name or work location for reasons of privacy, particularly to protect her workplace, however we get into some deep topics regarding those she helps on a daily basis. 
Originally from Japan, this art therapist has a different perspective of art and cultural expression from many Americans, making this conversation all the more intriguing. 
In our conversation, she mentions artists who inspired her as a child, she mentions Chinese-French painter, Zao Wou-Ki, who's strong lines and bold colors shocked and thrilled her when she was only 8 years old. Thanks to the discovery of Wou-Ki, she had the realization that art can be all the more sensational – like, actually making her feel sensations like excitement and confusion and sadness.
Give patients the opportunity to enrich who they are and provide themselves tools to see who they are – not just prisoners.
– Yuko
As for what inspires her these days, she looks to her growing children and their unbridled creative expression. In particular, a recent experience she had where she and her 9yo daughter and 5yo son drew each other and the ways her son sees his mother through a biologically feminine paradigm.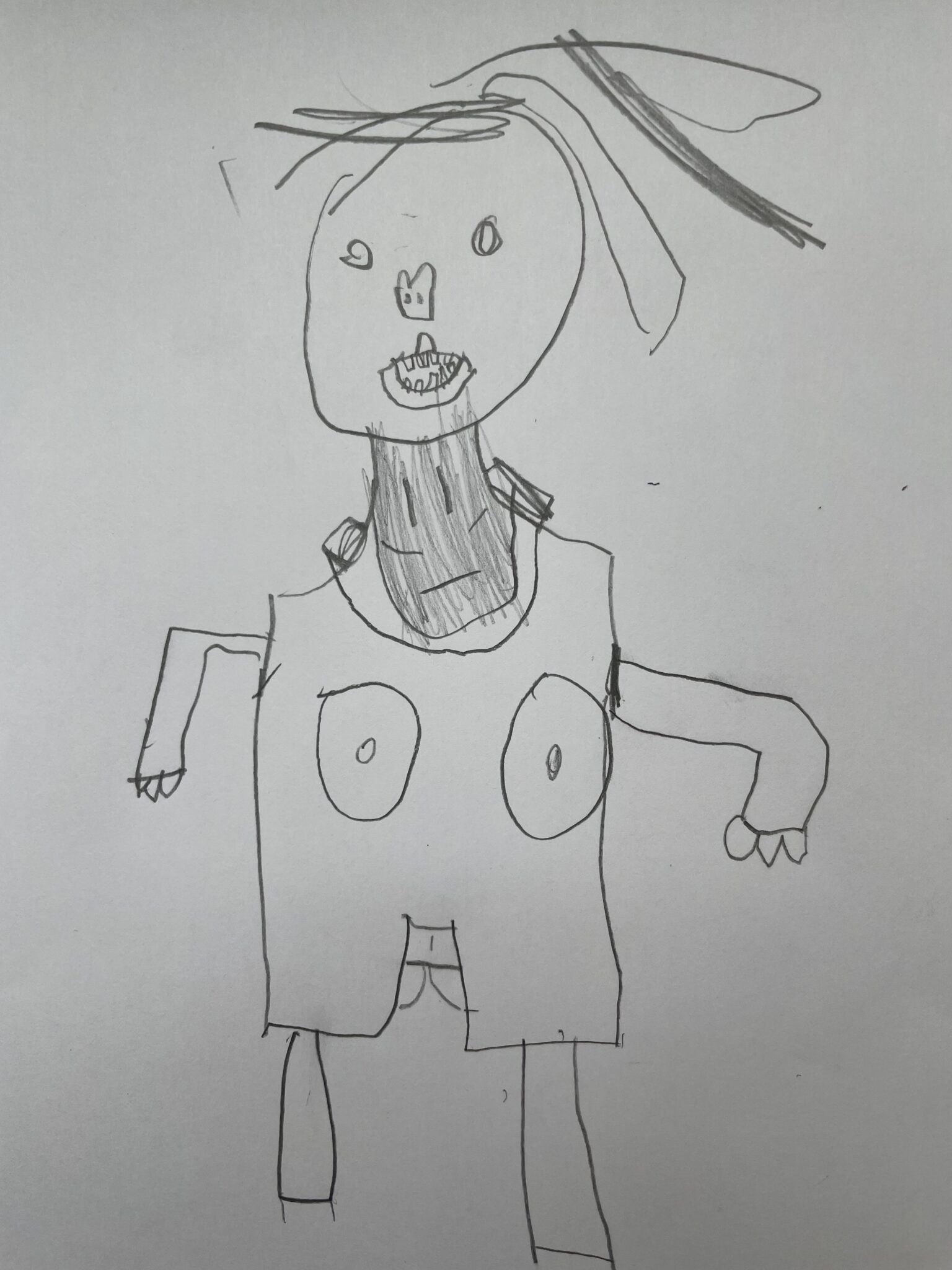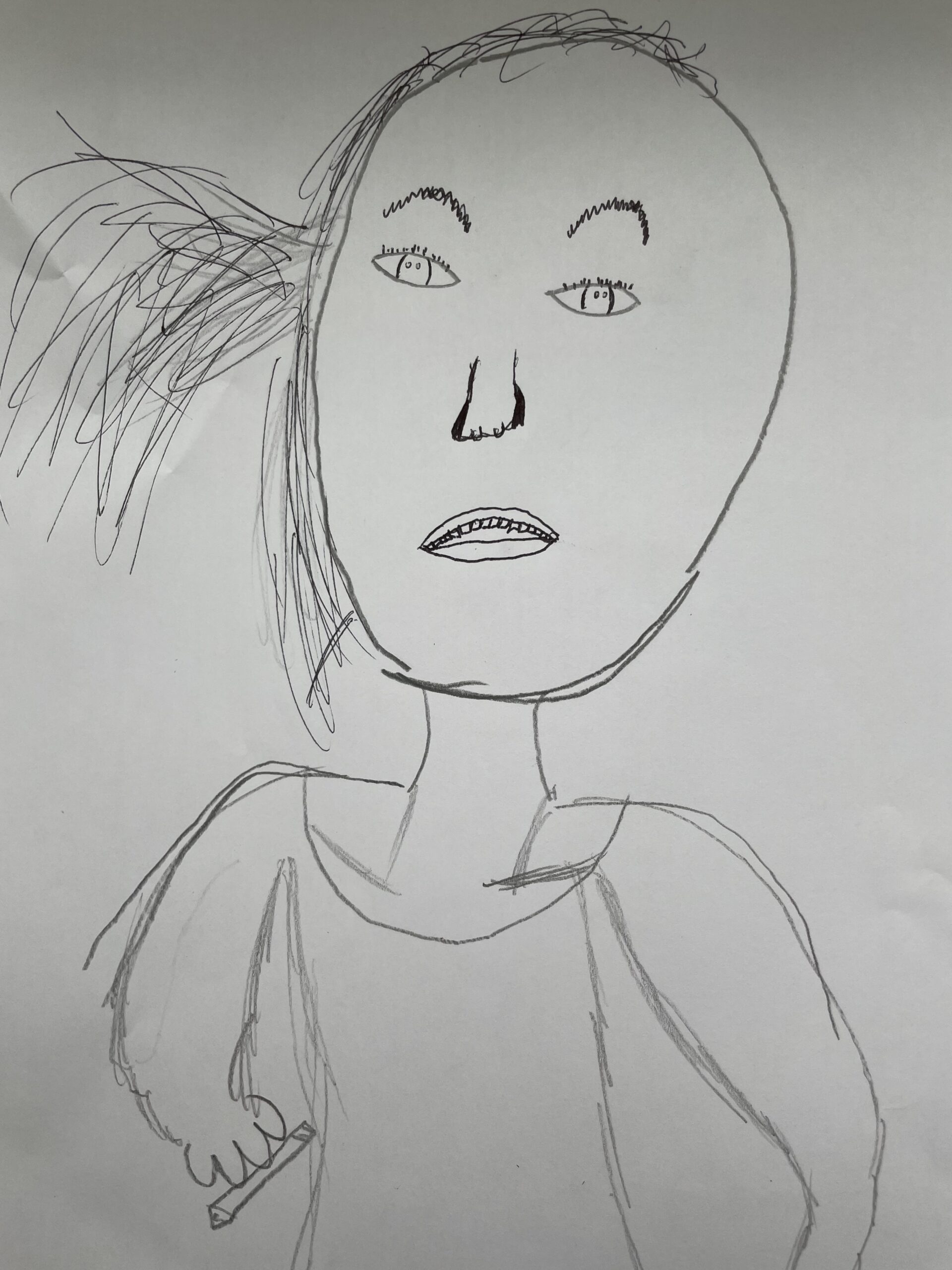 Further, since she is an artist, herself, I asked if she might share with us her process or works. Manifest in her own artwork, you can see what she talks about in the podcast as her preoccupation with the color red, using her own hair and blood as art media, and her penchant for dramatic, shocking shapes.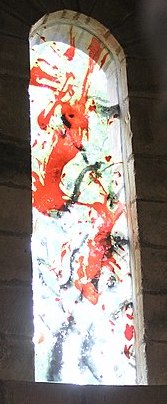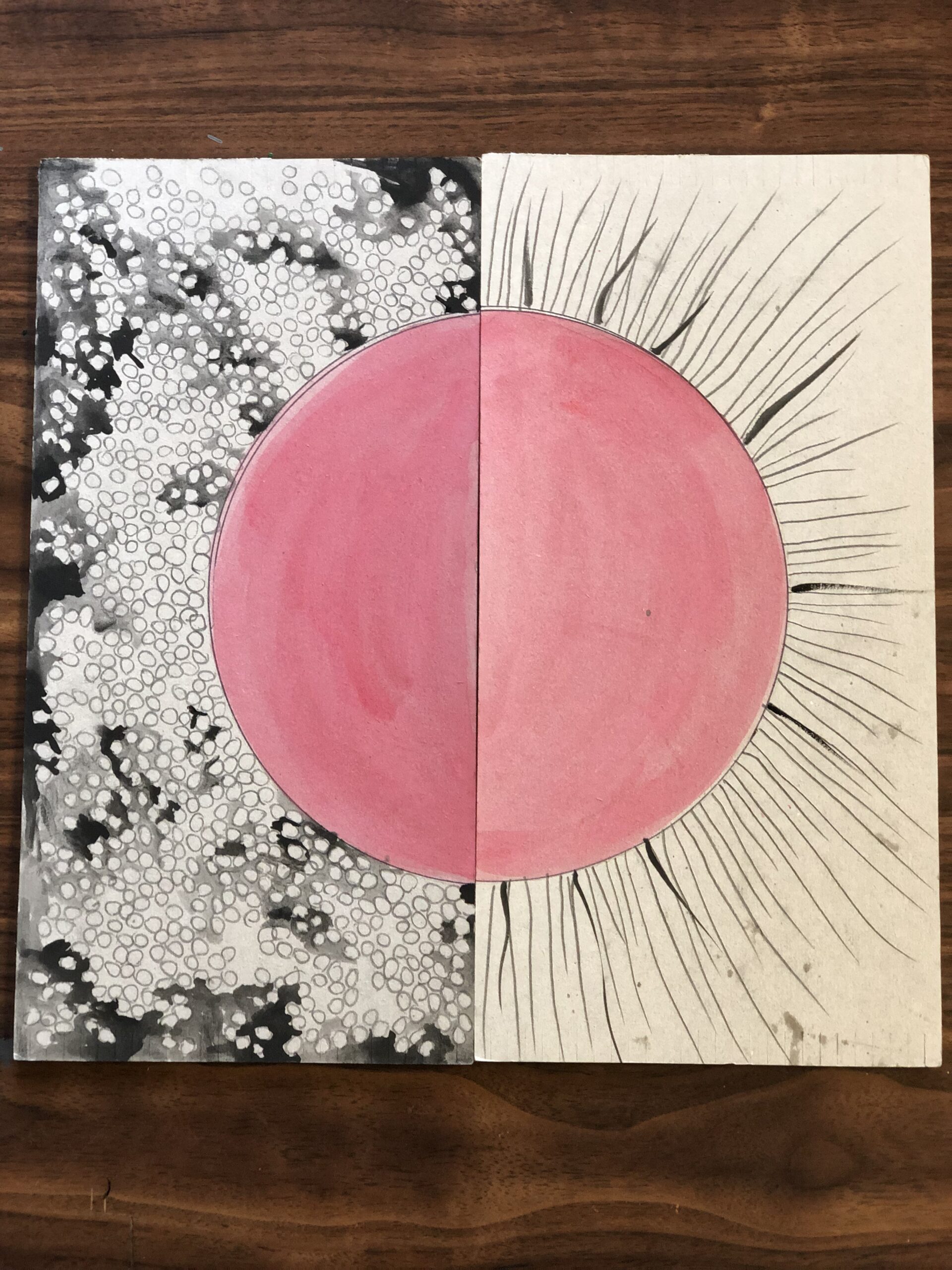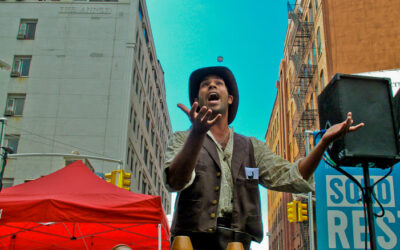 In this episode of Framing the Hammer, we speak with Elena K. Holy, founder and director of the New York International Fringe Festival as well as the 4A Arts general manager.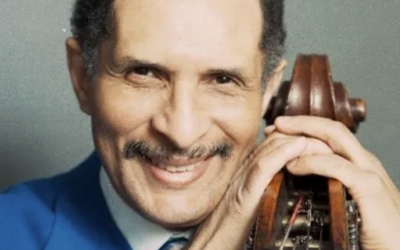 In episode 107 of Framing the Hammer, we chat with jazz legend and 4A Arts board member, Larry H. Ridley. Born in Indianapolis, Larry found a passion for music at the age of five along with the family practice of listening to the Bell Telephone Radio Hour.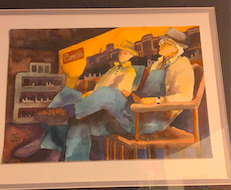 Framing the Hammer episode 106 brings us Troy Plumer, a Louisville, KY-based master's student in history. Troy is an aficionado, though not a trained expert by his own admission, with the era around the Works Progress Administration (WPA) of the Great Depression and arts funding during that period.