"CULTIVATING COMMUNITY THROUGH CRAFTING" with Mx. Domestic
ESPECIALLY IN CRAFTING, ART IS ABOUT COMMUNITY…
4A Arts recently chatted with Mathew Boudreaux, known in the online crafting world as the "Themperor of Crafting", @mx.domestic (on both Instagram and TikTok). Mathew (who identifies as non-binary) wanted to learn sewing and crafting as a young child but, given social habits and gender norms, wasn't taught the skills. Later in life after becoming a parent, they were gifted sewing lessons by their husband. What started out as the indulgence of a childhood fantasy turned into an online passion and brand.
In our conversation, Mathew addresses their favorite projects, the sense of community developed in the art world, social justice melding with arts, their idea that 95% is good enough (the last 5% will steal your joy), and finally, "without creativity, without culture, without the humanities, without art, what is life?"
In the conversation, Mathew references an inspirational, modern quilter, Bisa Butler. According to her website, "Bisa Butler is an award winning African American textile artist. She is known for her vibrantly stunning larger than life sized quilted portraits that captivate viewers around the world."
In the realm of recent works, Mathew highlights their "progress pride lone star blanket" and their latest work with the "middle finger" blanket they used to work through trauma and anger. They admit "it's just a larksfoot stitch" but a community has grown up around the idea of it being a therapeutic "middle finger" stitch.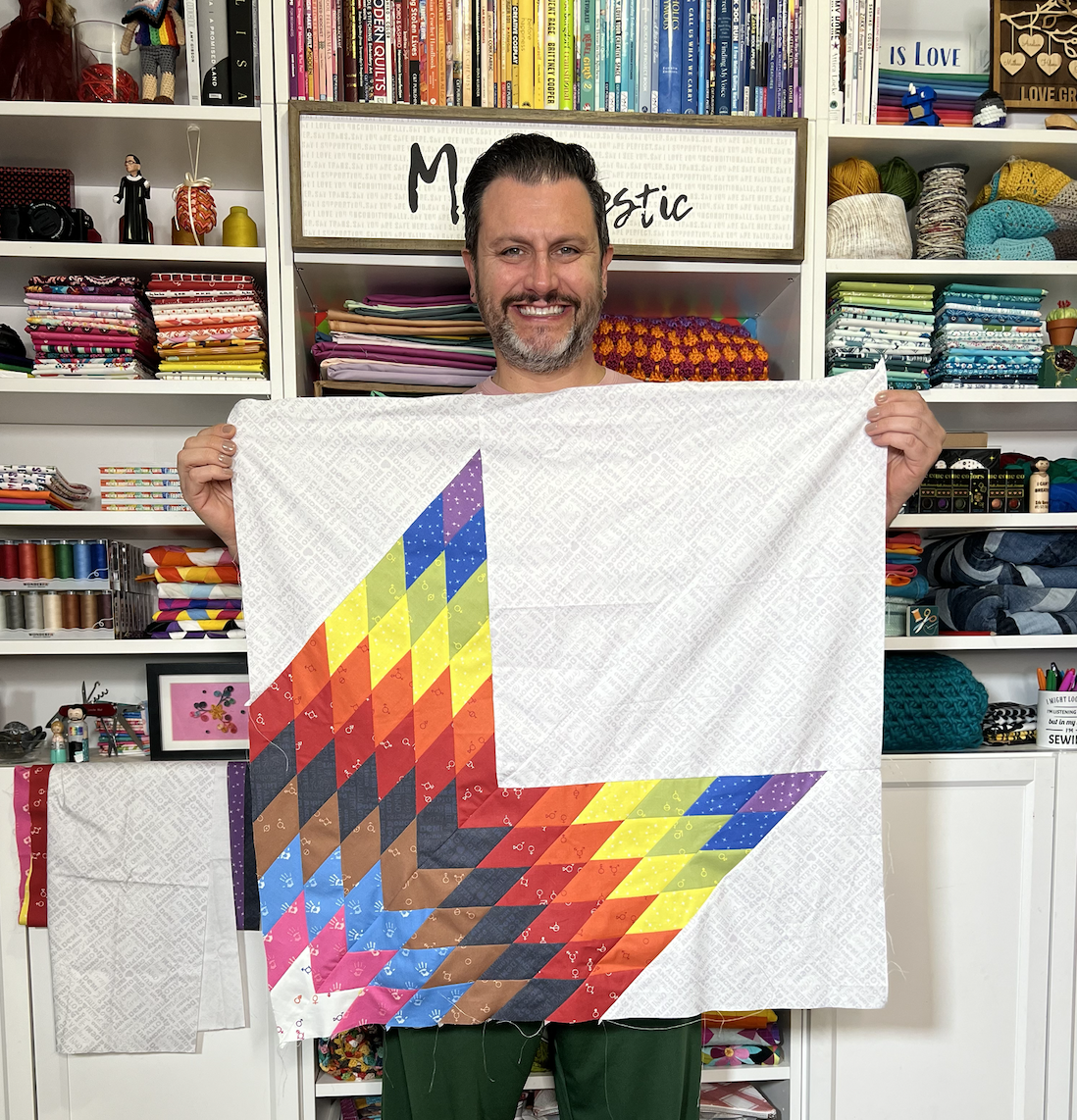 Without creativity, without culture, without the humanities, without art, what is life?
– Mx. Domestic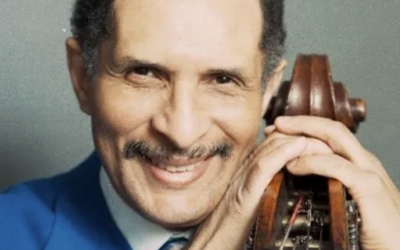 In episode 107 of Framing the Hammer, we chat with jazz legend and 4A Arts board member, Larry H. Ridley. Born in Indianapolis, Larry found a passion for music at the age of five along with the family practice of listening to the Bell Telephone Radio Hour.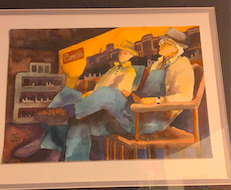 Framing the Hammer episode 106 brings us Troy Plumer, a Louisville, KY-based master's student in history. Troy is an aficionado, though not a trained expert by his own admission, with the era around the Works Progress Administration (WPA) of the Great Depression and arts funding during that period.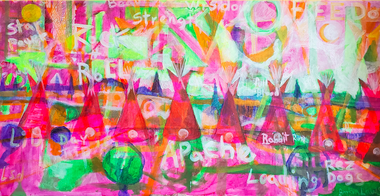 In the latest episode we're honored to chat with Indigenous artist Ishkoten Dougi. We met at the Santa Fe Indian Art Market in August.